Andrea Davies
CD covers
Three CD covers for top folk band Flook including the newly released Haven.
FolkWorld CD Reviews -Issue 22 06/2002
If we would give out Awards to the most tastefully designed CD, "Rubai" would be my choice of the year, with its beautiful painting in shades between orange, red and green on the cover of one of those folding all-in-one boxes without much plastic. Yet it is not only the CD design that attracts.....
Click on their logo to visit the Flook website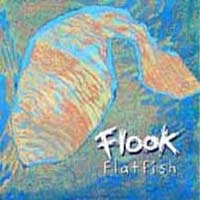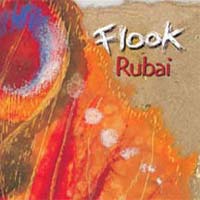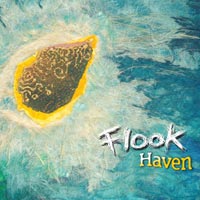 Tribal style CD cover for original Afro-Celt fusion band Baka Beyond.
Click on their logo to visit the Baka Beyond website