Andrea Davies
Artist, Muralist and Designer
I have been painting all my life. It is my passion as well as my career.
Originally from Wales, I now live in Sydney, Australia and my work takes me around the world.
Commissions are wide and varied, from trompe l'oeil, backdrops, sets, buses, boats, bikes, CD covers etc.
l also make costumes, theatre and TV props, as well as orchestrate workshops.
I love creating a colourful and imaginative interpretation, sympathetic to the concept of the client and the environment.
A small sample of my work can be seen on the portfolio page.
Some recent additions: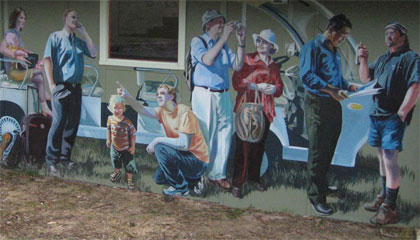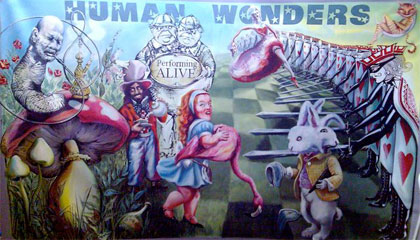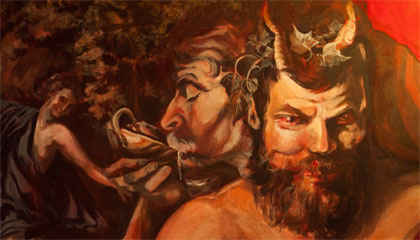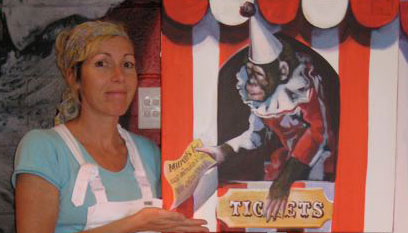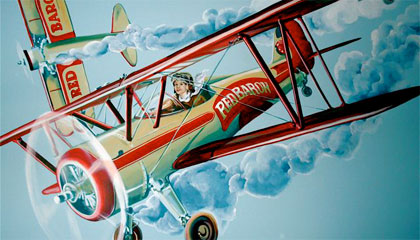 See all these and more in my portfolio
©2000-2010 All featured artwork Andrea Davies, website design Joe Smith